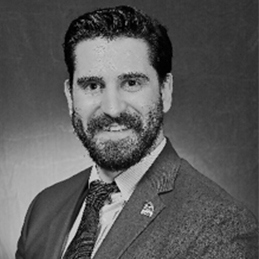 OKAN KIRCALIALİ
Associate
info@srp-legal.com
P: +90 212 401 4 401
Kircaliali is focused on commercial law, corporate governance, energy markets and regulation, energy distribution, energy transmission, healthcare and healthcare privacy law, labor law, foreign investments, data security, data privacy, information and communication technologies, and telecommunication law at SRP-Legal.
Prior to SRP-Legal, the majority of the deals Kircaliali has been involved in have been focused on commercial law, energy law, data security and protection, healthcare law, healthcare privacy, and labor law together with the coordination of foreign investment.
He is a member of the Istanbul Bar Association and the founder of BlueBearInnovations, LLC incorporated in the United States.
Kircaliali is natively fluent in Turkish and English.
Education
Masters in Information Technology, Universityof South Carolina, School of Engineering, 2017;
LL.B. in Law, T.C. Maltepe University, 2011;
BilkentUniversity Prep School, 2007.